Has your Team advanced to Union Level?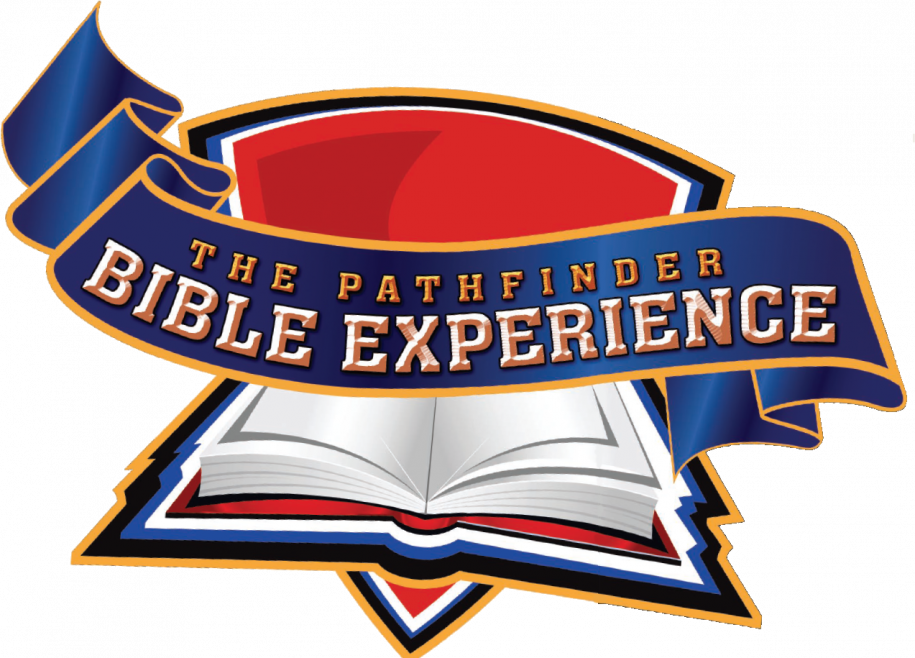 Date:
Location:
Schedule:
2:00 Team Monitors connect to PBE Tech Team
          Connect to Zoom Meeting
          Open Spreadsheet and enter Team Name
2:10 PBE Teams connect Main Zoom Webinar
2:15 Scribes connect to Nearpod
          Monitors should have the student Code and
          Unique Team Name
2:15 All PBE Participants in their place
2:30 Announcements, Rules, & Prayer
2:45 Union Level PBE
---
Statement of Integrity:
Each Club - Please email a signed copy team(s) to lonny@adventSource.org.
---
Media Release Form:
Please print and have EACH Team Member and Alternate sign a copy then scan and email the signed copies to lonny@adventSource.org.
---
Questions?
Do you have questions? Send us a message and well contact you back.